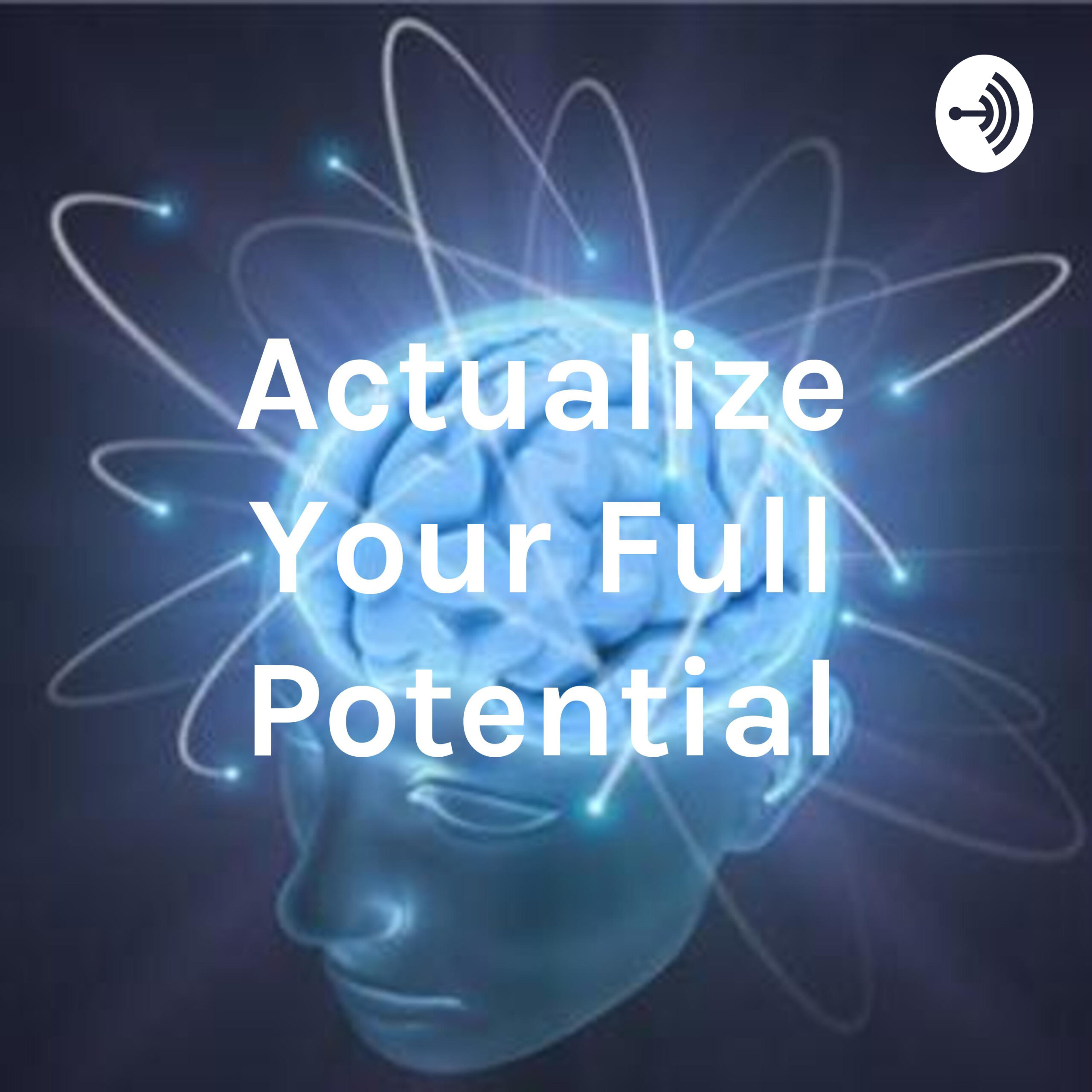 My Podcast launches on Wednesday, September 9, 2020.
It is hosted on "Anchor.fm" and can be found on your favorite podcast sources.
Here is the direct link to my Podcast page: https://anchor.fm/ayfullpotential
Each episode will also be recorded as a video and hosted on my YouTube Channel along with other interesting videos.