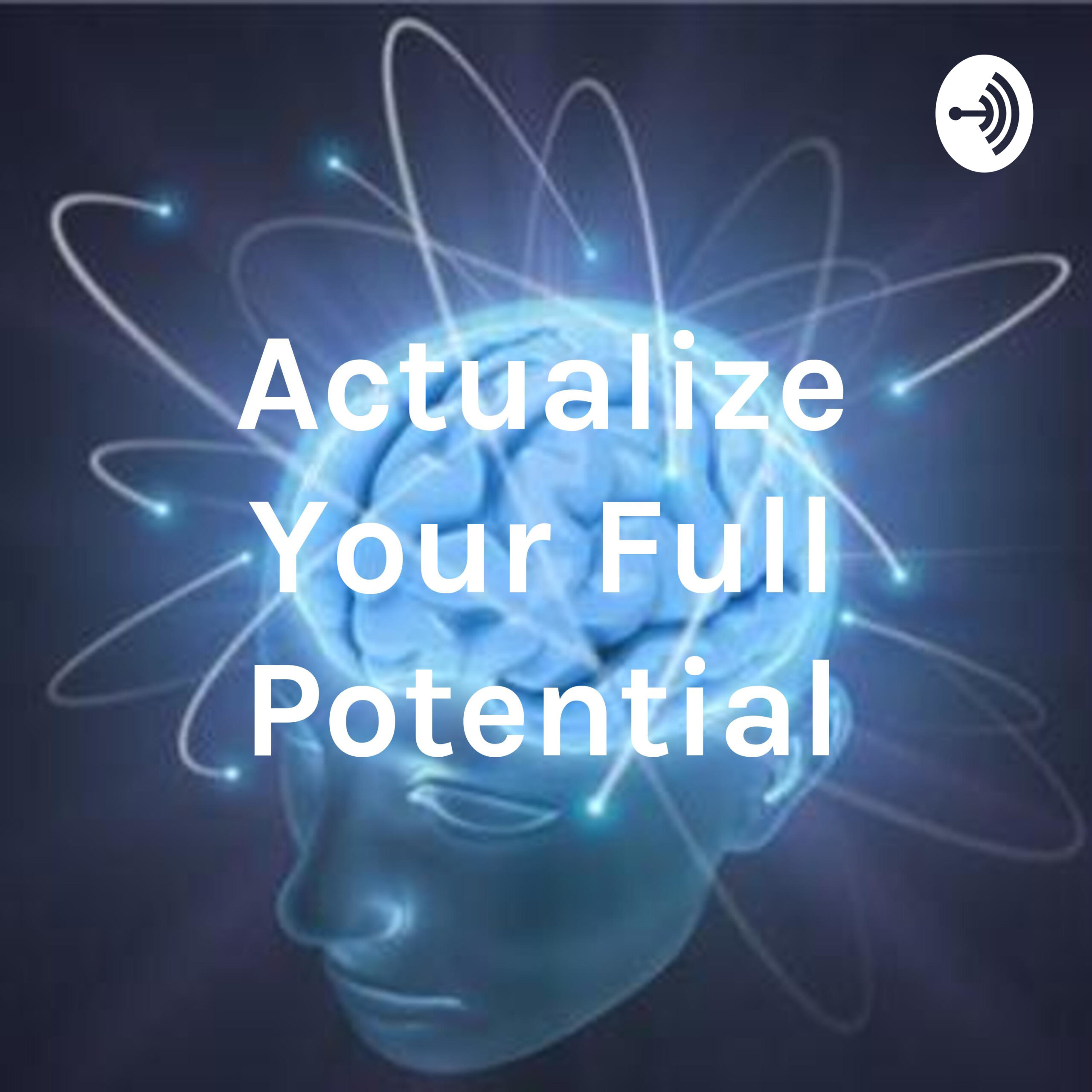 You are invited to join my Podcast community.
It is hosted on "Anchor.fm" and can be found on your favorite podcast platforms listed below. 
Here is the direct link to my Podcast platform:
 https://anchor.fm/ayfullpotential
Each episode will also be recorded as a video and hosted on my YouTube Channel along with other interesting videos.
My Podcast is also available on the following platforms:
*Note: It might take a few days before new episodes appear on these other platforms.