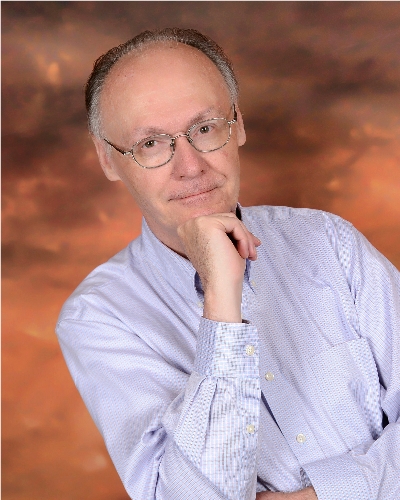 Hello. My name is Bruce Barnes.
Welcome to Actualize Your Full Potential.
This site focuses on the personal development side of my business.
I am an Intuitive Life Coach, have a powerful Positive Mindset Tool, and offer a variety of workshops/courses.
I help you go from feeling frustrated and stuck to feeling relaxed and empowered,
one small change at a time.
My purpose in life is to be happy and live life unlimited while helping others do the same.
I will use talent and resources available to me to help myself and others actualize their full potential.
I've taken many personal & business development workshops.
I use all that knowledge and experience to help you identify and achieve your goals.
I look forward to helping you to Actualize Your Full Potential.
Bruce
Are you ready to:
Identify and eliminate what's holding you back?

Improve your personal or business life?

Improve your relationships?

Be a better student?

Take the next step in your journey to improve yourself?
If so, you're in the right place.
There is a direct relationship between your mindset and your physical health

– they both impact each other.
This website supports your desire to improve your mindset, your way of thinking, and to Be More.
My other website,

ThirdRockWellness.com

, supports improving your physical health.
PODCAST
My Podcast launches on Wednesday, September 9, 2020.
It is hosted on "Anchor.fm" and can be found on your favorite podcast sources.
Here is the direct link to my Podcast page: https://anchor.fm/ayfullpotential
Each episode will also be recorded as a video and hosted on my YouTube Channel along with other interesting videos.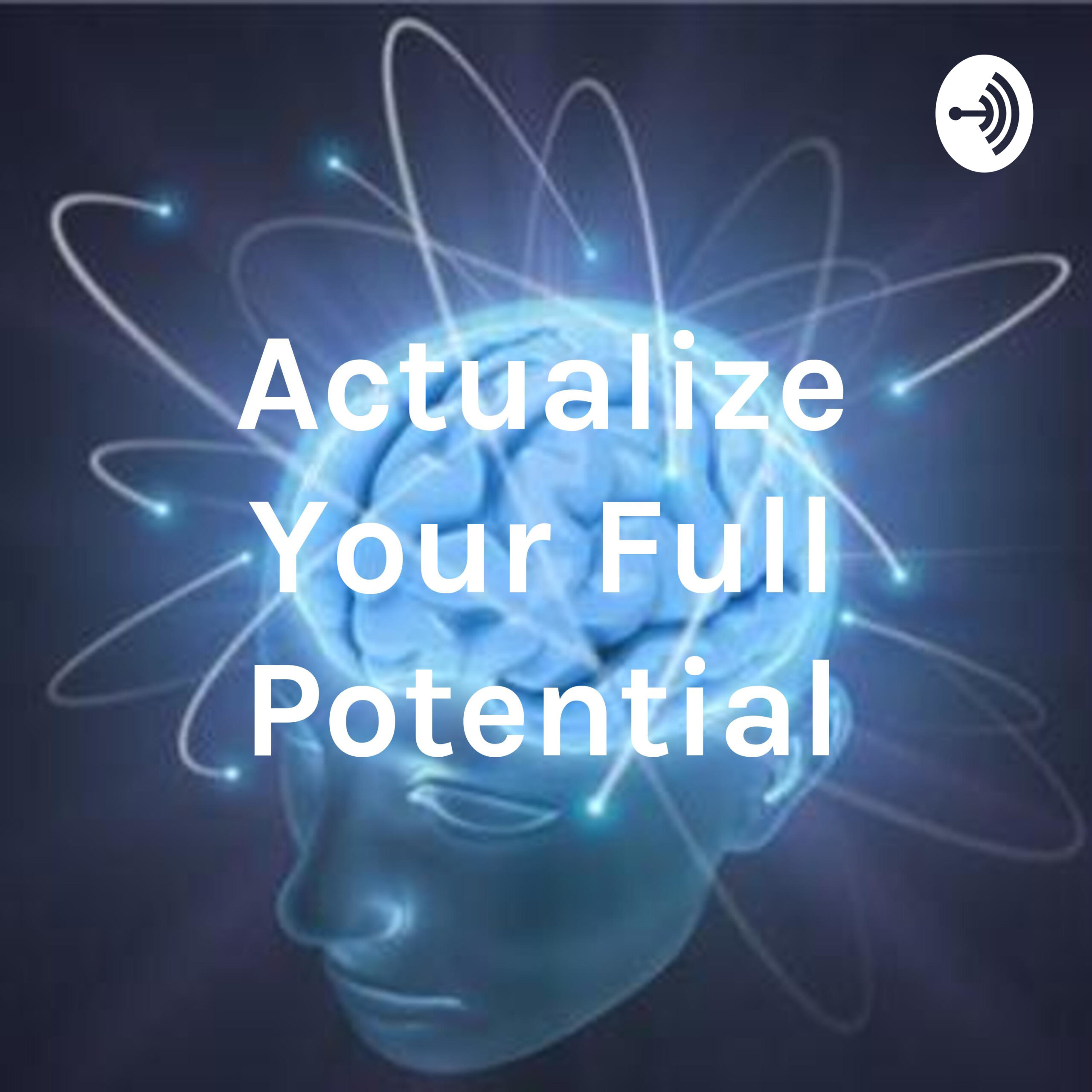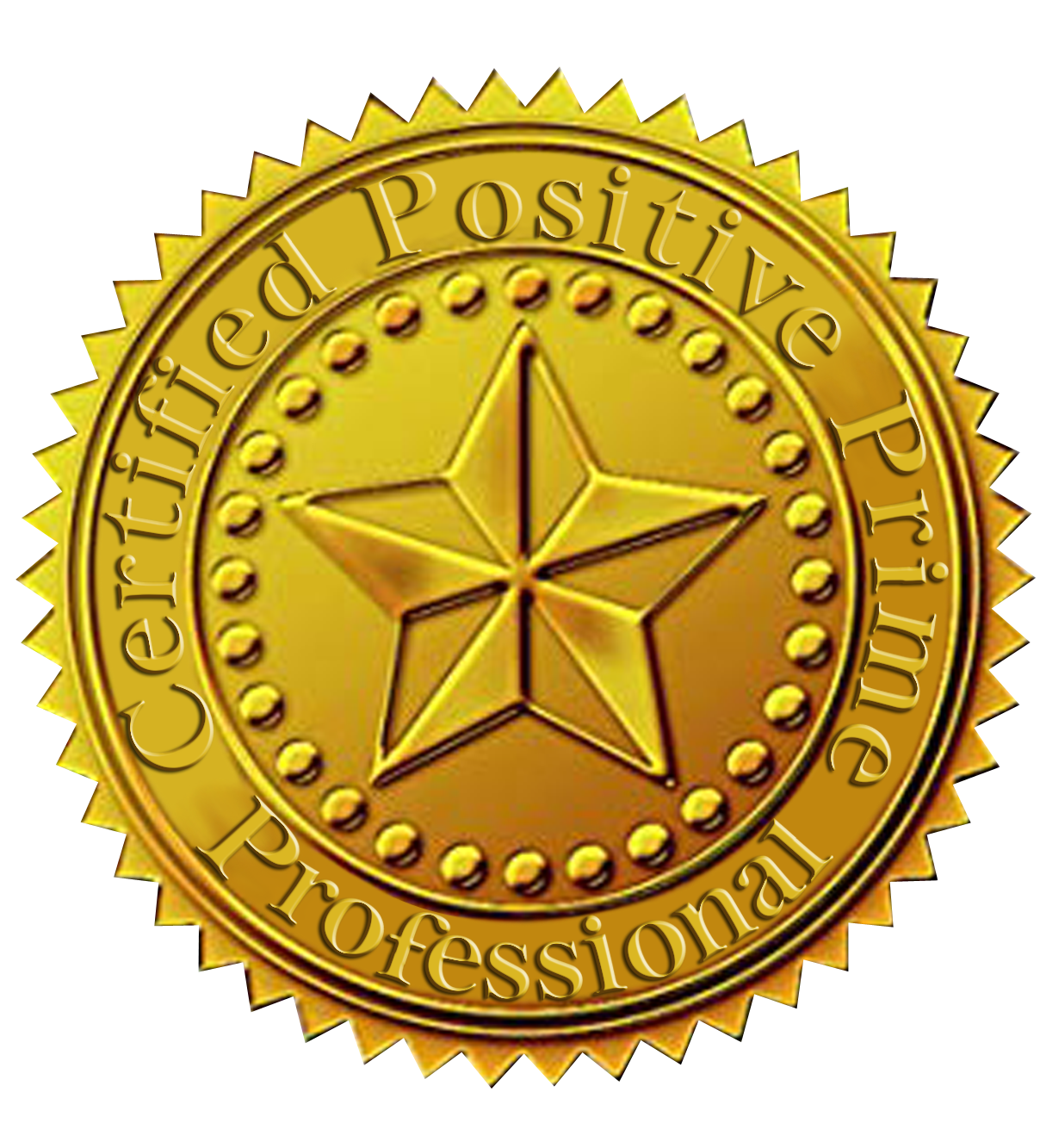 Positive Prime is an easy to use FREE Mindset Tool.
Positive Prime is where Technology, Neuroscience, and Positive Psychology all come together.
I am a Certified Positive Prime Professional and an expert in Positive Priming.
It is very important that we prime the mind with positive input. Consider how much negative input we are exposed to in one day: the news, people complaining, and poor work environment. Not to mention our own negative self-talk.
Each Positive Prime Session has a theme such as, Abundance, Emotional Well Being, Energy, Productivity, Children, Writing a Book, Eating Healthy, and many more.
I had 2 Sessions created for me each with a slightly different theme and focus.
"Actualize Your Full Potential" helps you be more focused and confident while helping you be successful.
"Unlimited Potential" is geared towards students to encourage & motivate them and help them with their self-confidence. While many of the statements are geared towards students, this Session can benefit anyone.
It is FREE to create an account and you earn credits as you watch a Session.
You can redeem those credits to add more Sessions to your account.
Intuitive Life Coaching
Can you relate to these statements?
Would you like a little guidance to help you identify areas to make small changes that produce a big impact in your life?
Are you stuck and having a challenge making progress in your goals?
Do you feel a little lost and are trying to live a more purposeful life?
Would you like to be more positive and optimistic and have the courage to take advantage of opportunities that come your way?
Would you like to enjoy life more?
Would you like to have a Growth mindset?
I can help.
I am an Intuitive Life Coach and am able to help you take steps to reach your goals more quickly.
I offer a Free Discovery Call where we can get to know each other a little and explore different ways I can help you. At the end of the call, we will have identified some steps you can take and decide if you want to take the next step with me. 
---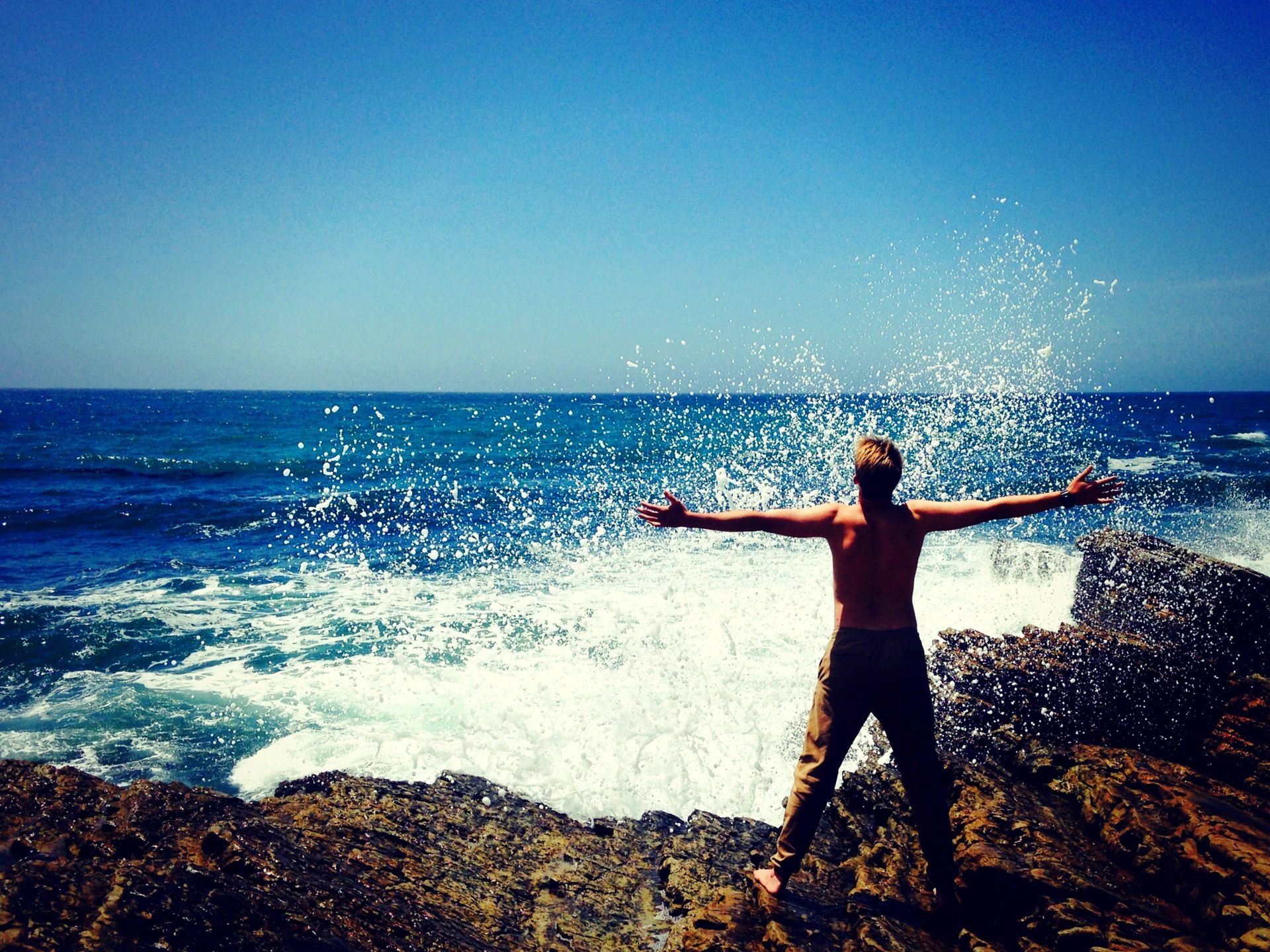 With my Third Rock Wellness business, I offer a variety of natural wellness products that help you improve your health.
Enjoy these product lines:
Nutrition
Weight Management System
Fitness supplements
CBD Adhesive Square and Oil
Stem Cell Activation Patch
Another unique service I offer is releasing trapped emotions that impact the body & mind.
Most people can relate to more than one of these:
Forgotten how to Dream.
Ignoring their Passions.
No written Goals or plans.
Have untapped Skills/Potential and don't know how to use them.
Afraid to try something new because they might fail.

My courses & workshops address those things.
Your Potential Is Calling: Identify & release blocks, Reset mindset. More.
Life Balance: Learn how to find balance in life.
Love Languages: What they are and how they impact all areas of your life.
Positive Priming: Your mind is a powerful ally.
Unleash Your Full Potential: 4-part series still in development.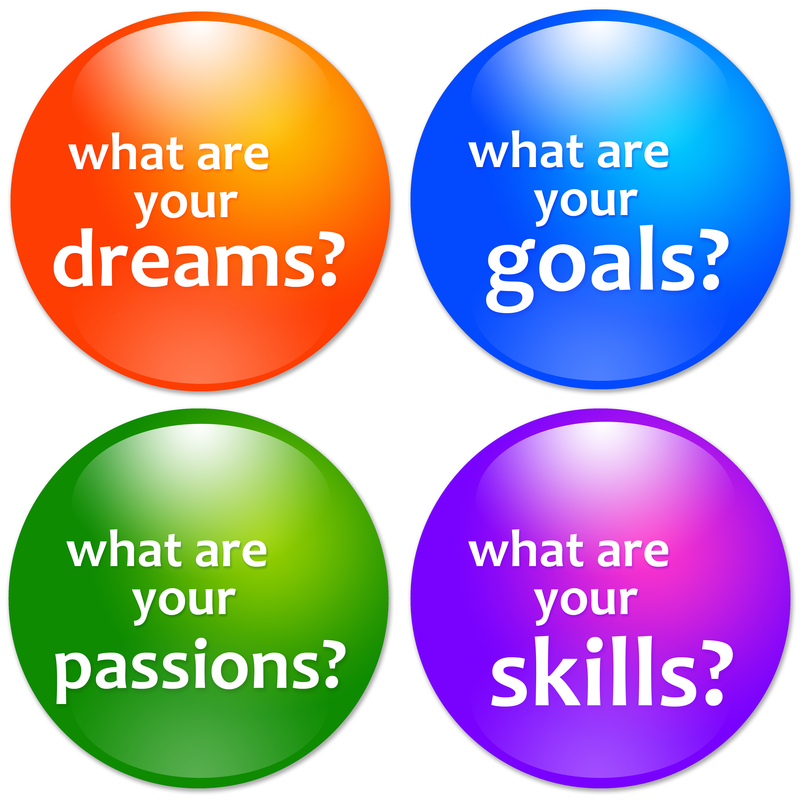 Let's connect and discuss how I can be of service to you.
Either book a time below or complete the form at the bottom of the page.
Ready to book a time? Click on Discovery below to see my availability for the next 2-weeks.

If you'd like to send me a message, please complete this form.
How may I help you?
I use and recommend the following products/services. I am also an affiliate which means if you click on the image and purchase the item, I will receive an affiliate commission.