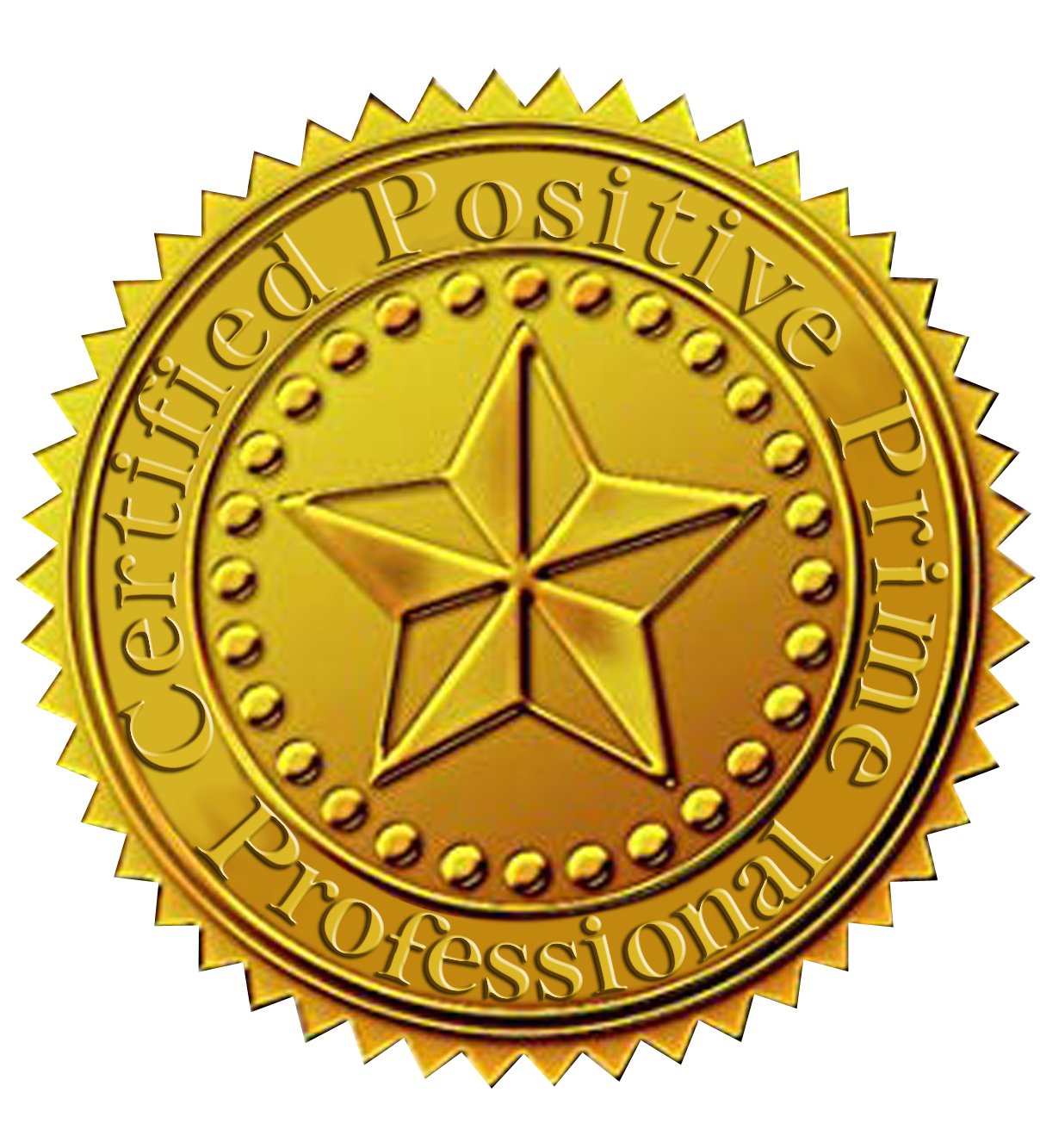 Positive Prime
A Personal Trainer for Your Mind
"When the human brain is positive, you're 3x more creative, intelligence rises, and productivity rises by 31%."
~ Shawn Achor
New York Times bestselling author of "Before Happiness" and "The Happiness Advantage" and Harvard University happiness expert.
Positive Prime Offers Fun, "Bite-Sized" Personal Growth Lessons
Benefit from user-friendly personal power videos featuring the collective wisdom of the world's greatest transformational teachers!
Positive Prime takes the work out of Self-Work!
Positive Self-talk >> Empowering Thought Habits>> A More Satisfying Life!
Positive Prime is a revolutionary, fun new way to create positive thought habits that drive your success and happiness!
If your self-talk is pushing you in the wrong direction away from your goals with "I can't…"
If your self-talk is causing you to take less than excellent care of yourself with "I'll start exercising tomorrow…"
If your self-talk makes it hard to be in a happy and healthy relationship with "It's not my fault…"
If your self-talk prevents you from achieving success with "I don't deserve it…" or "I'm not good enough…"
Then you need to experience Positive Prime and create positive thought habits!!
The Non-Conscious Mind is estimated to be about 30,000 times more powerful than the Conscious Mind. That is what is really running our lives. Our eyes take in 11 million bits of information but our Conscious Mind can only process about 40 bits. Positive Prime targets the Non-Conscious Mind.
Personalizing Your Sessions takes this to a completely different level. It has an exponential impact. Any Session in your account can be personalized by adding your own photos and statements. When you personalize a Session, it has an even more powerful impact when you watch it. This is something I highly recommend you consider. The images you upload to your account can be added to any or all of your Sessions making them super-charged.
During your trial period, you have access to ALL the Sessions and are able to personalize them.
Preview both of my Sessions for free on this Website (

Take Me There

). 
Note:

While you can preview my Sessions, you are not able to personalize them on this website.
Click HERE

to claim your FREE gifts for joining my email list.
It is recommended that you watch each Session at the slowest speed for a day or so and then increase the speed by 1 or 2 each day. This allows your mind to get the most out of each image and statement.
It is beneficial to continue adding Sessions to your account and watching different ones each day. The mind likes variety.
Videos about Positive Prime (formerly called MindPT):