Bruce's Books
Thank you for your interest in my books.
Here are the details of my current and upcoming books.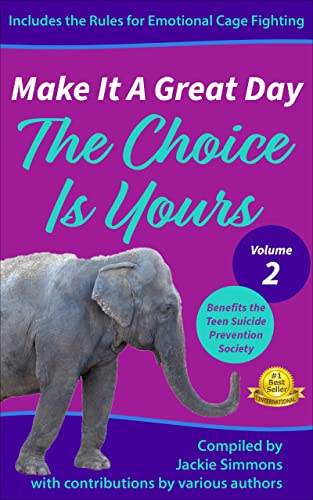 I am honored to be included in "Make It A Great Day: The Choice Is Yours, Vol 2."
My chapter in this book is "Got ANTs?" These ANTs are "Automatic Negative Thoughts" and they are impacting your life in many ways.
The book has something for everyone. There are stories that are fun, educational, inspirational, some will make you cry, some will tug at your heart, while others will make you think. All of them will impact your life.
100% of the profits go to support the charity, "Teen Suicide Prevention Society."
Consider buying extra copies for your school and library.
Get your copy today!
Click here to buy on Amazon.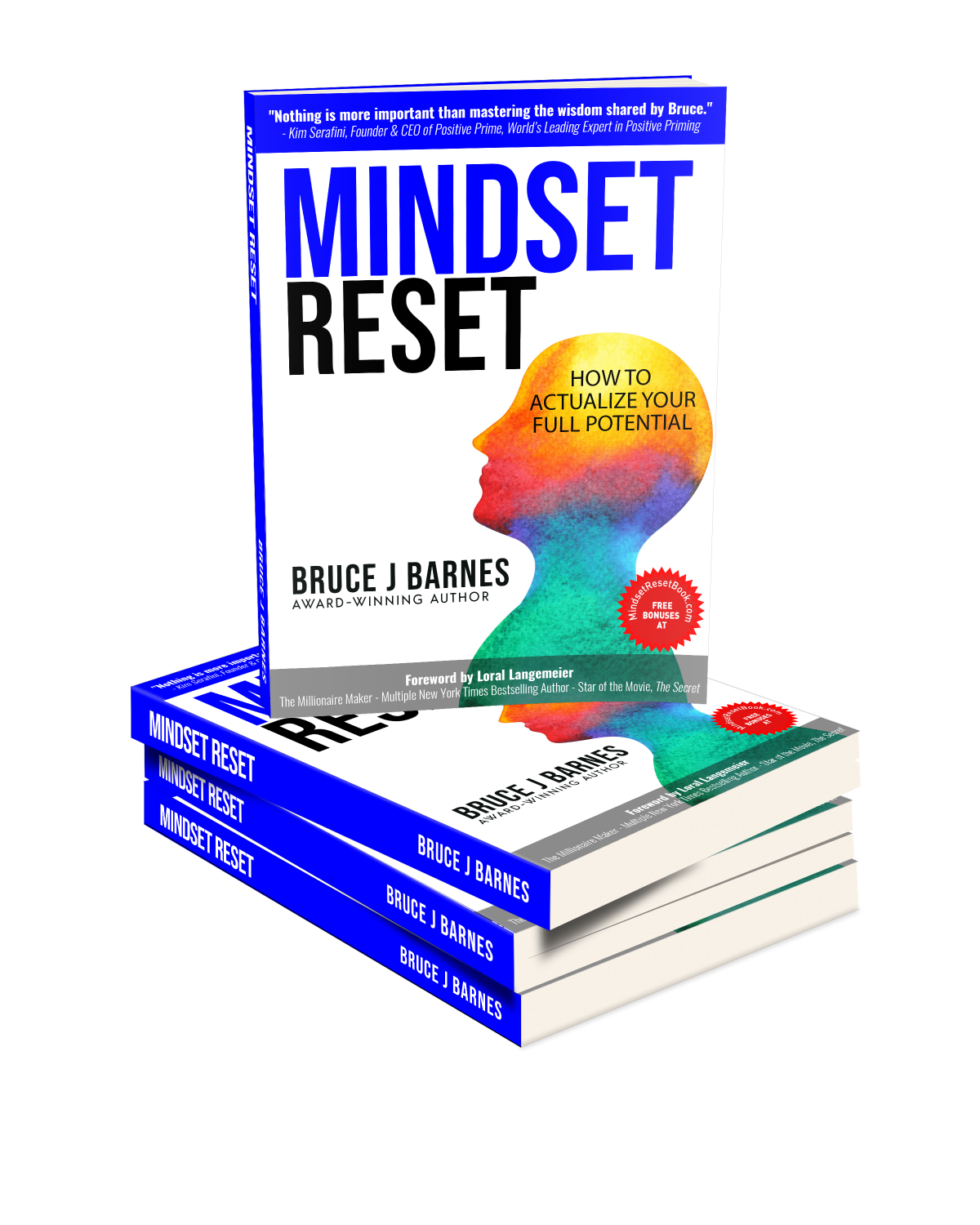 I am currently writing this book.
It will include details about my framework of "MxWxC=AYFP" (Mindset x Wellness x Communication = Actualize Your Full Potential).
It should be available around the start of 2024.
Click here to stay informed about its progress and availability.